Reduce administrative workload, allowing you to spend more time on the work and activities you enjoy.
Manage liquidity with a digital balance sheet of assets and liabilities for private investments.
Arch updates your account with every account statement, giving you an up to date view of your capital account and unfunded commitments.
Manage key tasks
Automated alerts, tasks management, and reminders to ensure you remain organized, compliant, and aware of all potential opportunities.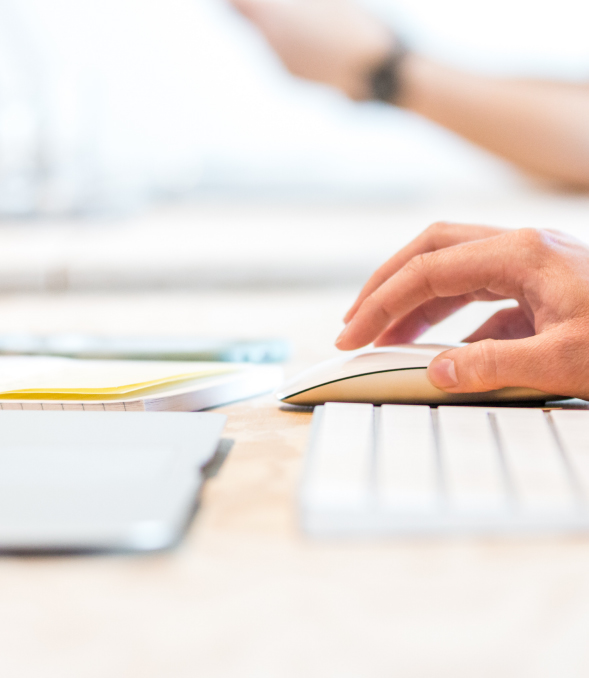 Receive all of your investment communications in a single platform, ensuring you never miss an update or action.
See capital inflows and outflows for all private investments.
Arch tracks every capital call and distribution, providing a ledger and view of all inflows and outflows on your account.
Emails and portals, all in one place
Arch collects all documents and communications on a single platform, allowing you to have one place to find all of the information you need, without having to access other portals.
With Arch, I spend 35% less time managing my investments.
Simplify your
back-office today.