Reduce administrative workload, allowing advisors and staff to focus on advising clients.
Automatically collect all K-1s from private investments and PTPs.
Arch handles client tax document collection and proactively reaches out to investment managers for missing documents and forecasts, removing most of the collection work from accountants and their clients.
Reduce emails to clients and their investment funds by up to 80%.
Arch communicates directly with investment managers, significantly reducing unnecessary emails between accountants, clients, and client investments.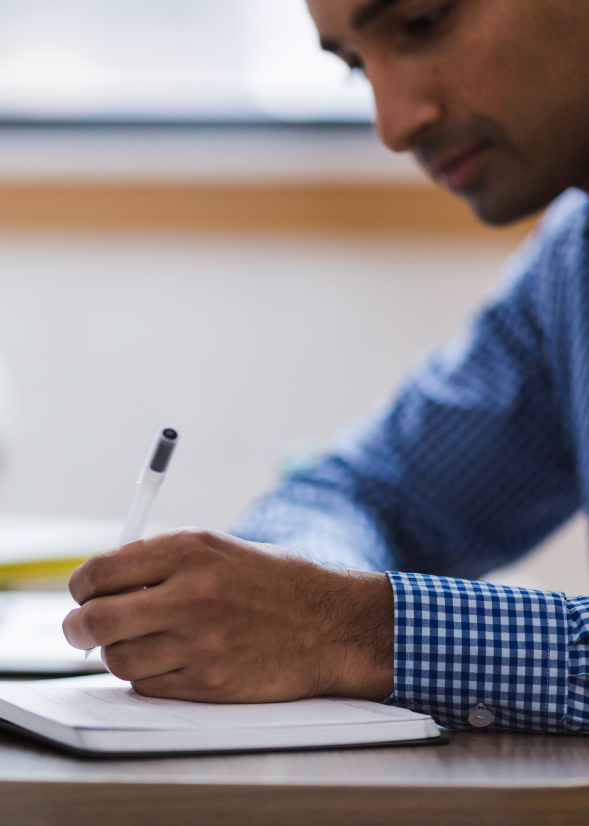 Reduce spike in workload around filing deadlines.
Efficiently receive investment tax documents earlier
Tax documents with Arch are immediately accessible to accountants, without waiting for clients, reducing the time it takes to add documents to a client's return.
Plan your workflow with updates on document arrival
Arch requests estimates for missing document arrival from investment managers, providing better visibility and peace of mind during the busiest times.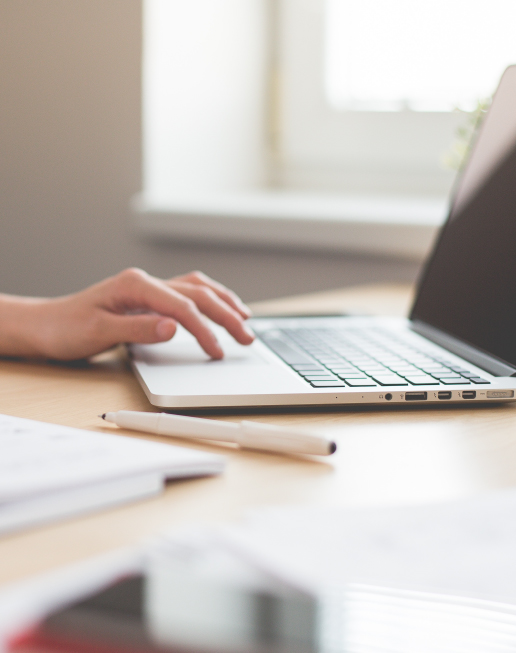 Arch helped me find documents that neither I nor the client's investment advisor had any record of.
Simplify your
back-office today.